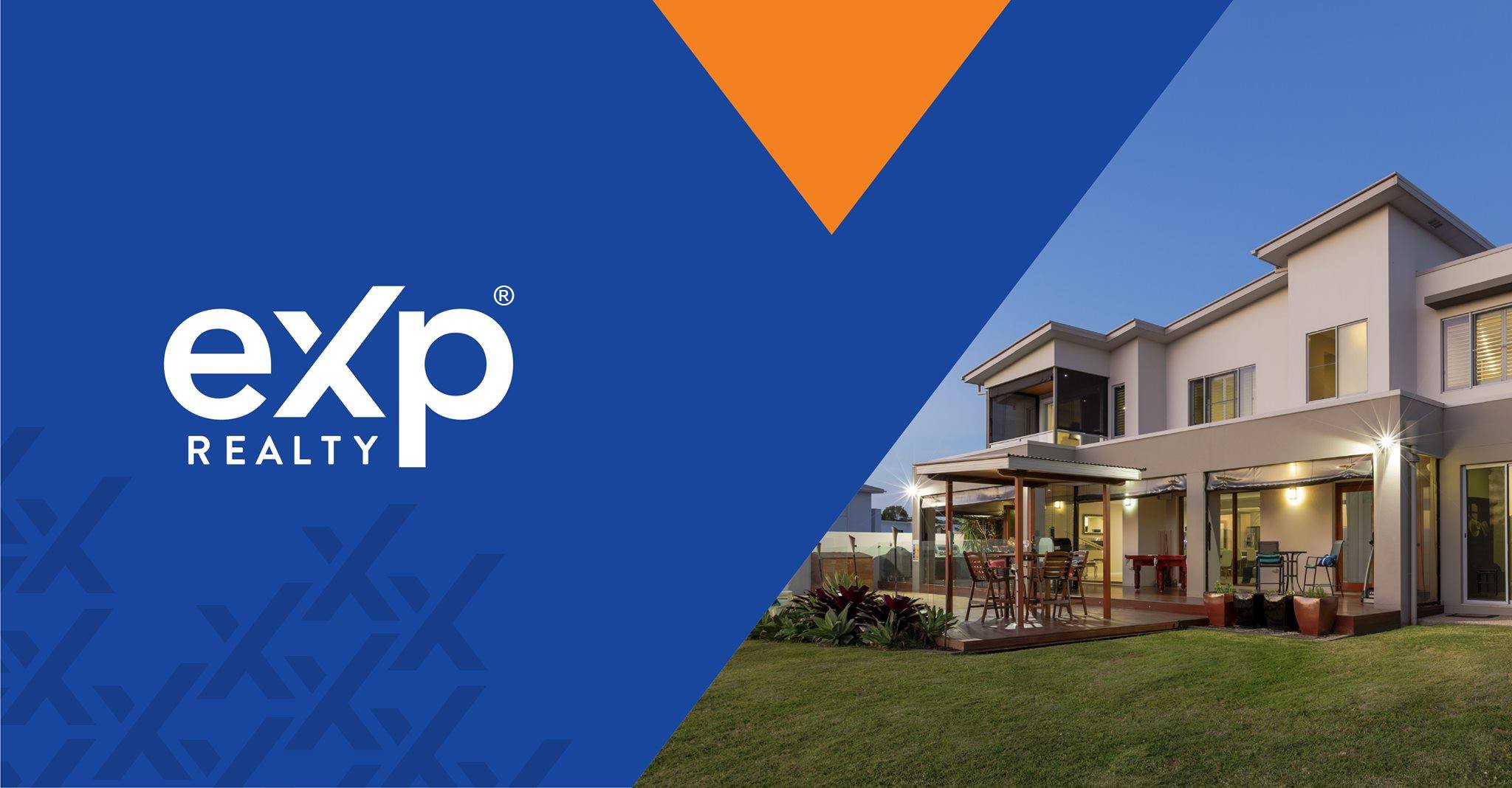 – This is a proud moment for eXp Realty as we expand to our 20th market, with the addition of Greece to our well-established operations across Europe. Greece is a vibrant market with strong economic projections driven by tourism and excellent foreign investment opportunities. We see tremendous business potential for agents and buyers in Greece who can benefit from the eXp model – said Michael Valdes, president of eXp Global.
eXp's real estate brokerage operations in Greece will be led by Nikos Manomenidis. Manomenidis brings more than 20 years of international experience in residential and commercial real estate. Recognizing his services to the real estate community in Greece, Nikos Manomenidis was announced as Honorary President of the Greek Association of Certified Real Estate Professionals.
eXp Realty's agile cloud-based work platform has allowed it to expand rapidly across the globe. Greece represents the second of three markets that the company has identified for expansion in the first quarter of 2022. The Dominican Republic launched in February and New Zealand is slated next.
eXp Realty's financial model for residential and commercial real estate agents offers an attractive commission structure. Its commission structure includes a revenue share model, which helps top agents across the globe. Additionally, agents earn equity in the company through listing and selling activities.