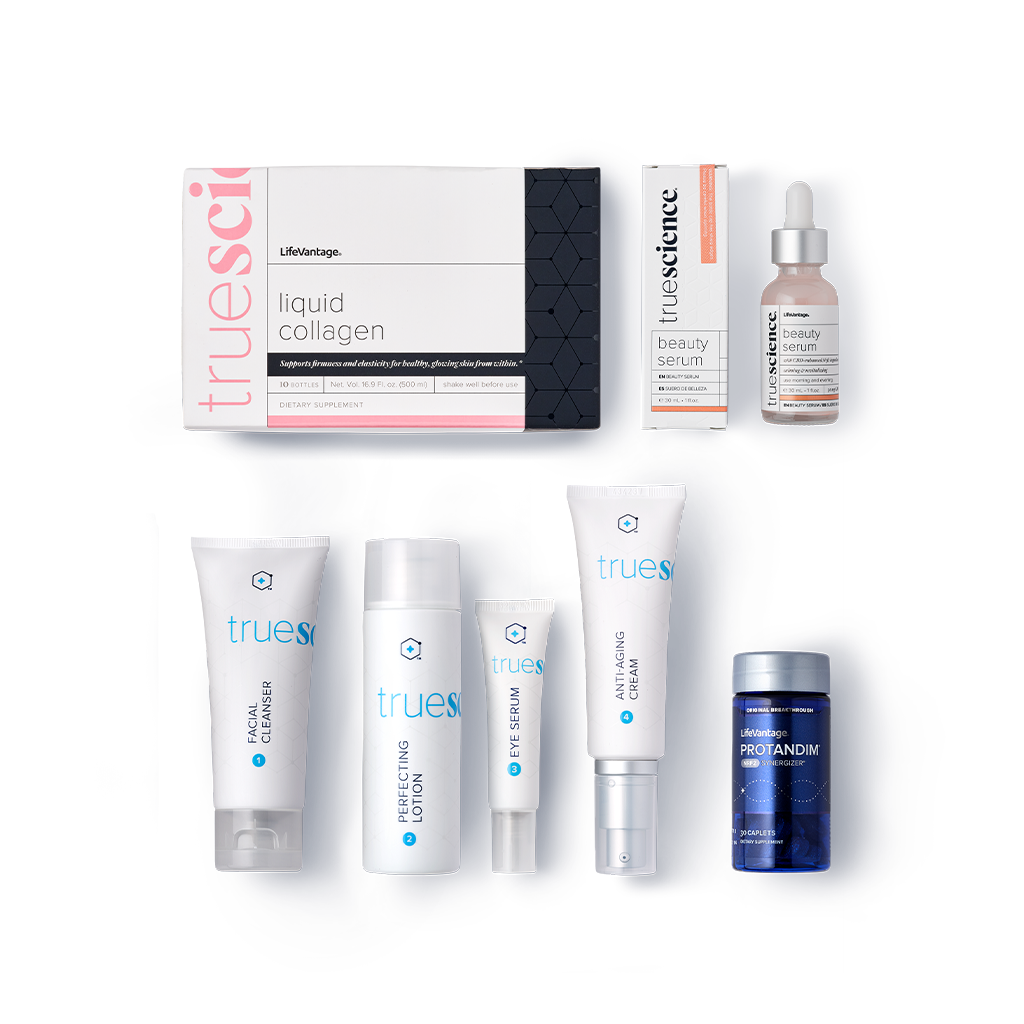 TrueScience Liquid Collagen's added benefit is the protection against oxidative stress caused by free radicals. Clinical studies of the product showed that this blend increases antioxidant levels by 20% and superoxide dismutase levels by 27 times.
– Collagen at LifeVantage had to be different. We are known for products that activate your body's natural production of health essentials. For example, Protandim Nrf2 Synergizer supports your body's production of powerful antioxidants. We found our answer for collagen by activating your body's own production of this essential protein. We have seen incredible results after people have used TrueScience Liquid Collagen for only 30 days and are thrilled to unveil a revolutionary product that can help people look and feel healthy and vibrant – said Steve Fife, LifeVantage president and CEO.
The company revealed the product launch at Activate 2022, the company's largest in-person distributor gathering since the beginning of the pandemic. More than 6,000 distributors attended in person and remotely. Also featured at the event were new company positioning, aligned sales incentives, updated social selling tools and new distributor trainings.