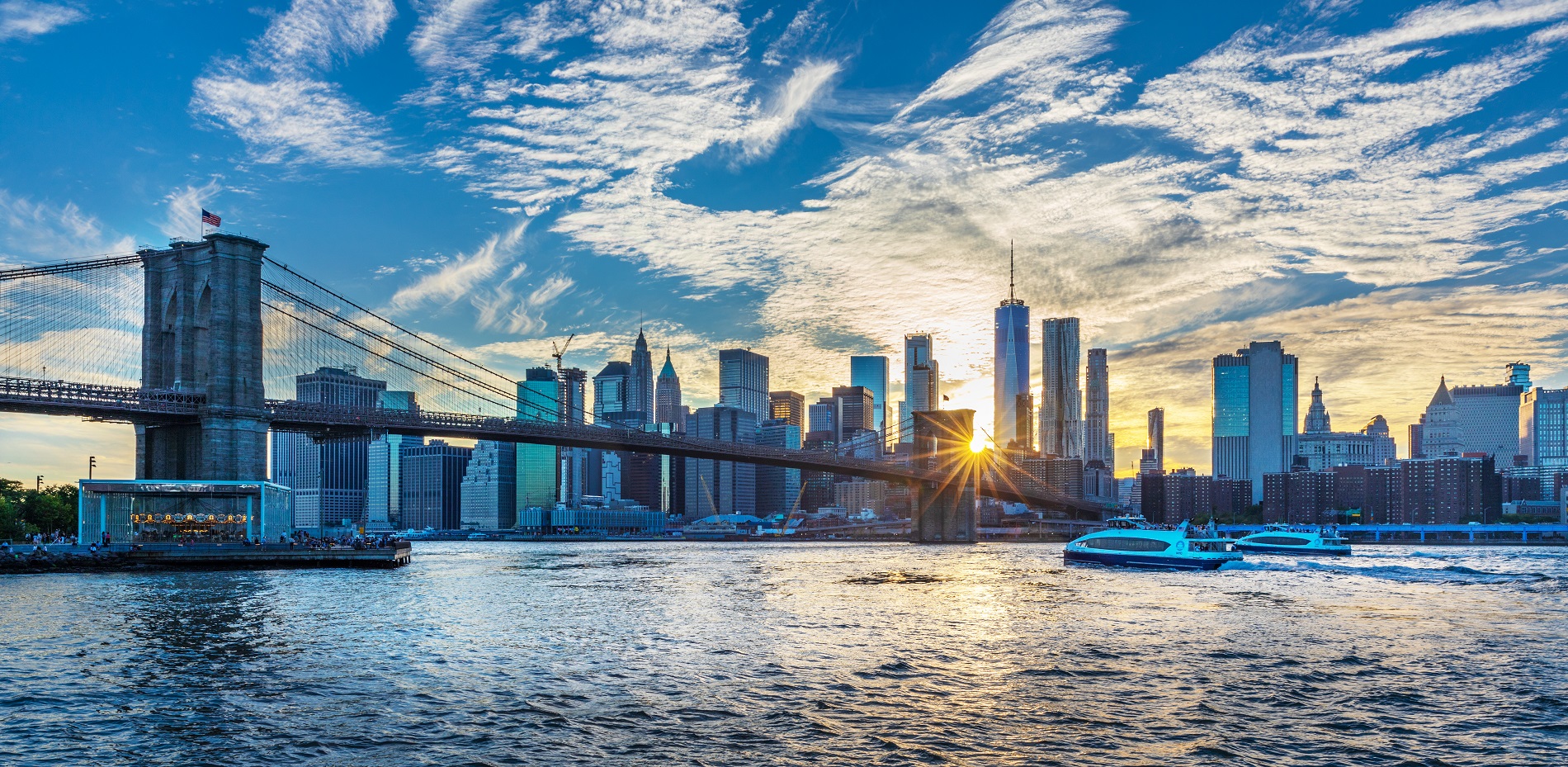 sources: Pixabay
– Personal connections have always been a defining element of our company culture. We believe this is the right time for this strategic move to establish a single campus that will further strengthen the collaborative nature of our talented employees – said John Agwunobi, chairman and CEO of Herbalife Nutrition.
The company plans to rent its downtown office space and move the employees there to its other campus in Los Angeles where the company owns an office building and surrounding property.
The move is expected to take place to the end of 2023. Work has already begun upgrading the campus to enhance the workplace, yet additional improvements will also be carried out. The newly renovated office space is also a meeting destination for its local distributors as well as its distributor leadership from around the world visiting Los Angeles.