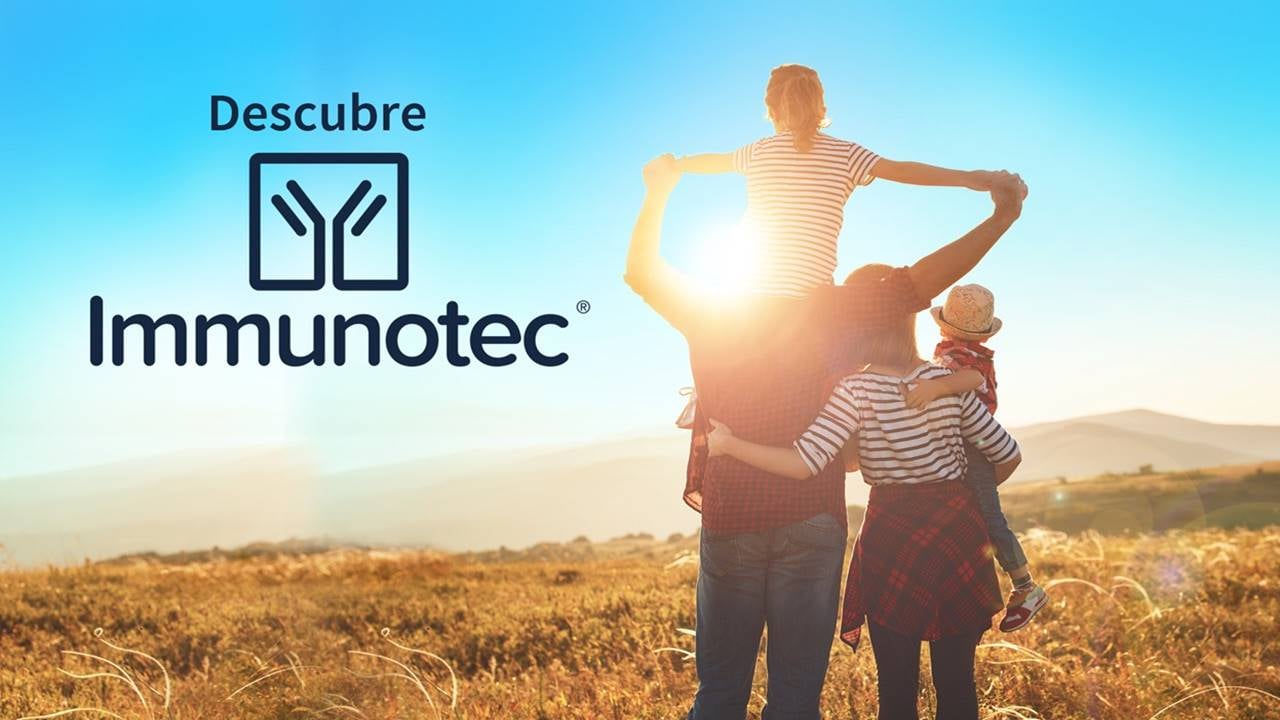 sources: Pixabay
Raj brings extensive experience in building, coaching, empowering and leading diverse management teams across multiple countries and cultures for accelerated expansion. He joins Immunotec from one of the major direct sales companies in the world where he helped launch one of its fastest-growing markets. He achieved the highest increase in top-line revenue in the history of the 60-year-old+ company from $746 Million to $1.25 Billion.
He will be working at Immunotec to help the company expand to many more new markets. He is the recipient of numerous prestigious rewards in direct sales and he managed a network of more than 350,000 distributors.
– Raj joins our team to help us implement improvements in marketing, support, and expansion for our consultants and customers.  They are our number one priority. Every decision we make is inspired by them – said Immunotec CEO, Mauricio Domenzain. Rajneesh Chopra will be reporting to CEO Mauricio Domenzain. As such, Raj will oversee the sales, marketing, scientific affairs, celebrations, and events.