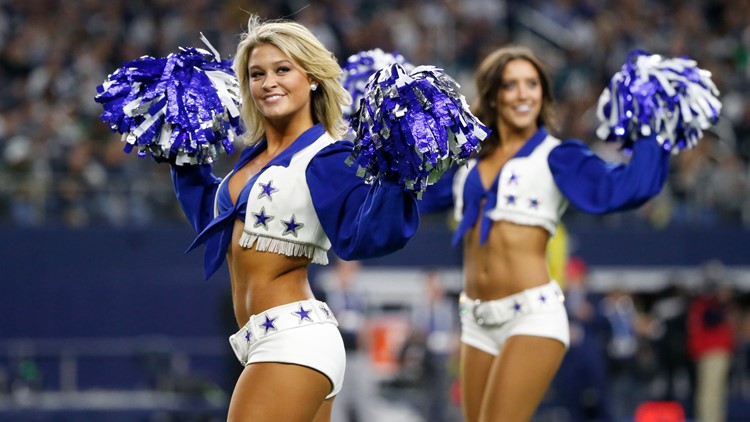 Dallas Cowboys Cheerleaders, sources: Pixabay
Participants were given the opportunity to engage in volunteer activities on site, and learn more about and support the company's ongoing philanthropic partnerships with organizations Engage Now Africa and Mentors International.
The convention culminated in a ribbon-cutting ceremony for Sunrider's Texas Manufacturing Plant (TXP), a 1.1 million square foot facility in Midlothian, Texas that sits on 71 acres. TXP has already begun full-scale production of the company's product lines, including Kandesn Lip Colors, Lip Dew Balm, and Face Palettes, which were launched at the convention.