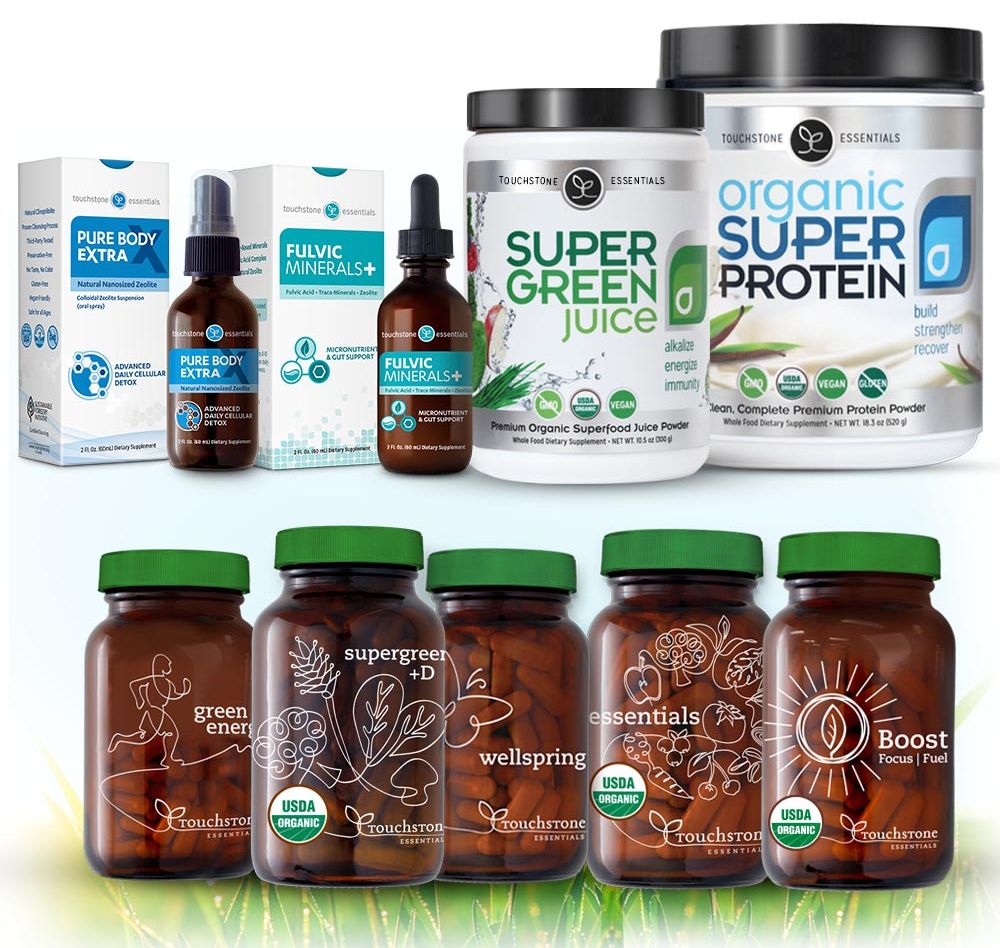 This donation reflects Touchstone Essentials' continued commitment to the heroic work undertaken by World Central Kitchen. Touchstone Essentials said its vision is to touch the lives of five million families with goodness, and World Central Kitchen is an organization whose values align and further this mission. In the past three years, the Touchstone Essentials community has contributed over $110,000 in support of WCK.
Touchstone Essentials founder and CEO Eddie Stone said: – Touchstone Essentials is about touching lives with goodness. That's why we chose to team up with World Central Kitchen, an organization that uses the power of food to heal communities around the world.
WCK has provided more than 200 million chef-prepared meals for communities worldwide. In the past year, WCK has brought comfort and nourishment to communities in the wake of floods, hurricanes, earthquakes, and the war-torn landscapes in Ukraine.
– This year, we raised over $50,000 and encouraged our Touchstone Essentials community to join with us so that we could make a difference together. We matched every dollar donated to benefit the many worthwhile programs that WCK provides globally – Eddie Stone added.
2022 is also a year in which Touchstone Essentials celebrated its 10-year anniversary, a milestone achievement few companies reach, and now it's poised for even greater things ahead.