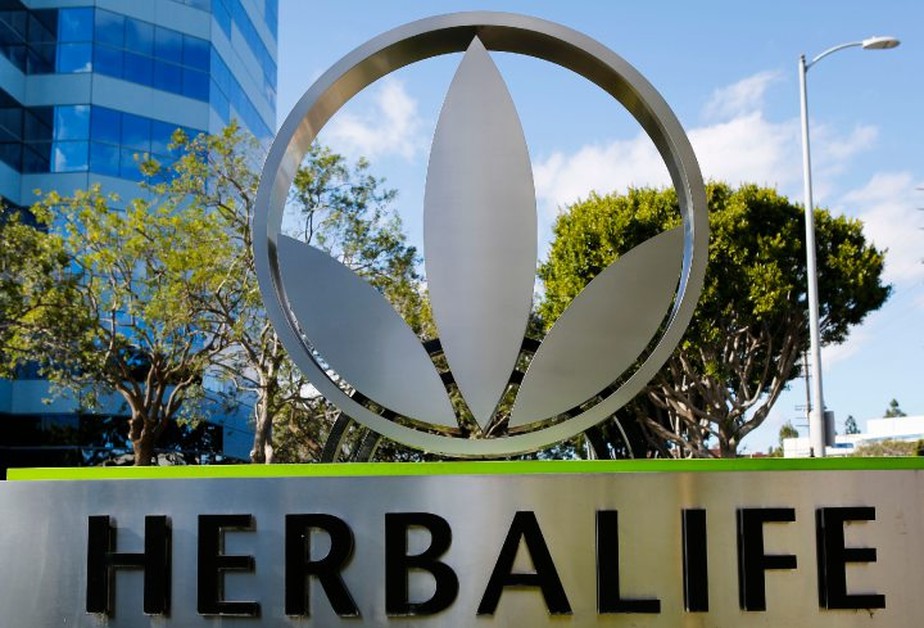 source: Pixabay
– Global trends continue to drive demand for our science-backed nutrition products, resulting in another record year for Herbalife Nutrition – said chairman and CEO John Agwunobi.
Fourth quarter net sales in 2021 were down 6.6% to $1.3 billion compared to the fourth quarter of last year, which the company attributes to a challenging comparison period. On a two-year comparison basis, the company actually grew 8% when compared to the fourth quarter of 2019. Net income for the quarter reached $38.2 million with an adjusted EBITDA of $131.6 million.
The company's three largest regions—Asia Pacific, North America and EMEA—each set annual net sales records. In the fourth quarter, Indian business increased net sales 33% year-over-year. To support this continued growth, the company announced the opening of a 155,000 square foot center of excellence in the Indian market that will offer a global business services center, quality laboratory, distributor innovation space and a research and development facility.
– Investing in the future of our business remains a key priority, as well as identifying opportunities for efficiencies and improvements in productivity in order to drive long-term shareholder value – comments CFO Alex Amezquita.
Forecasts for 2022 include guidance for net sales in the range of flat to 6% growth and adjusted diluted EPS between $4.25-$4.75. Adjusted EBITDA guidance is expected to reside between $785 million-$845 million. This full year guidance assumes a share repurchase of $50 million per quarter.