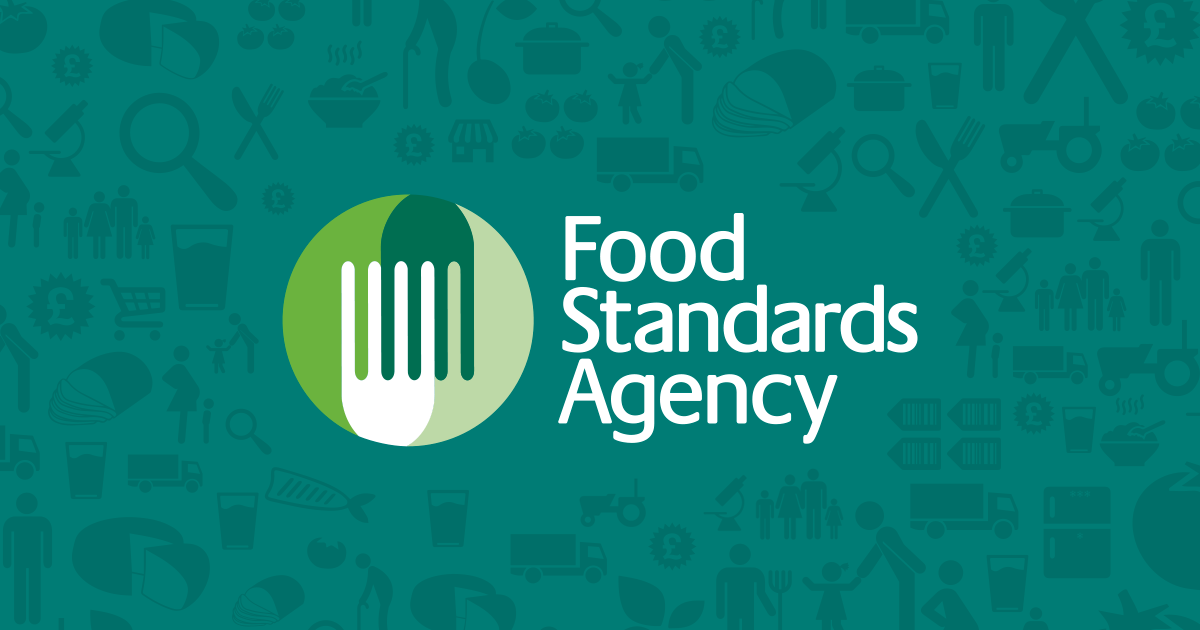 These Kannaway cannabidiol (CBD) products are now listed by the FSA as "Awaiting Evidence" status, meaning the agency is waiting for the final toxicology results, but is satisfied with all other submitted evidence. If successful, Kannaway's CBD products will progress to the final "Validated" status.
– We are proud to continue to pioneer the cannabis industry in Europe, including in the U.K. – said Medical Marijuana, Inc. CEO Blake Schroeder. – We established operations in Europe in 2018, becoming the first direct selling company to sell CBD there, and have since been able to experience tremendous revenue growth in the market. We look forward to future updates from the FSA on receiving our validated status.
The UK is the second-largest market for consumer CBD, trailing only slightly behind the U.S., according to the Association for the Cannabinoid Industry.