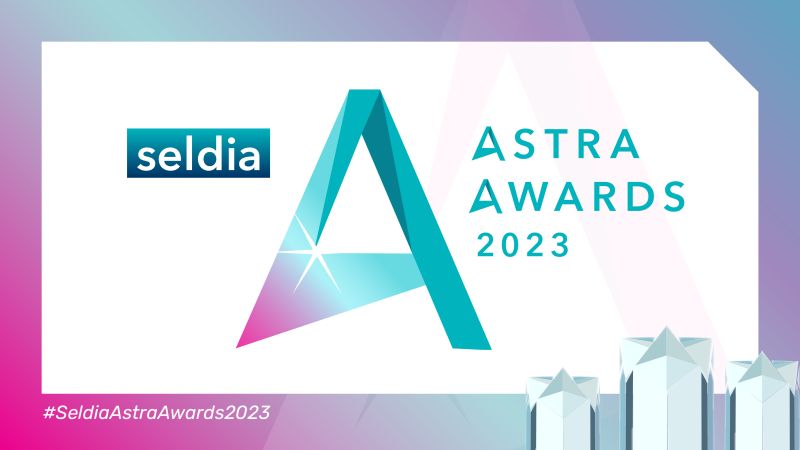 The 2023 Astra Award winners included the Polish DSA, for the DSA, services to members category; Avon, for the making a positive difference category; and Mary Kay, for the continuing education and upskilling category.
Other awards included the induction of Jacques Cosnefroy, former General delegate of Federation de la Vente Directe and Philippe Jacquelinet, CEO of Captain Tortue group into the Seldia Hall of Fame.
– We congratulate the winners of the 2023 Seldia Astra Awards for their remarkable contributions to the direct selling sector. Their efforts exemplify the spirit of excellence and innovation that drives our sector forward. By celebrating their achievements, we aim to inspire others to embrace best practices, continuously improve, and make a positive impact in direct selling & network marketing, and the society at large – said Beatrice Nelson-Beer, Seldia president.