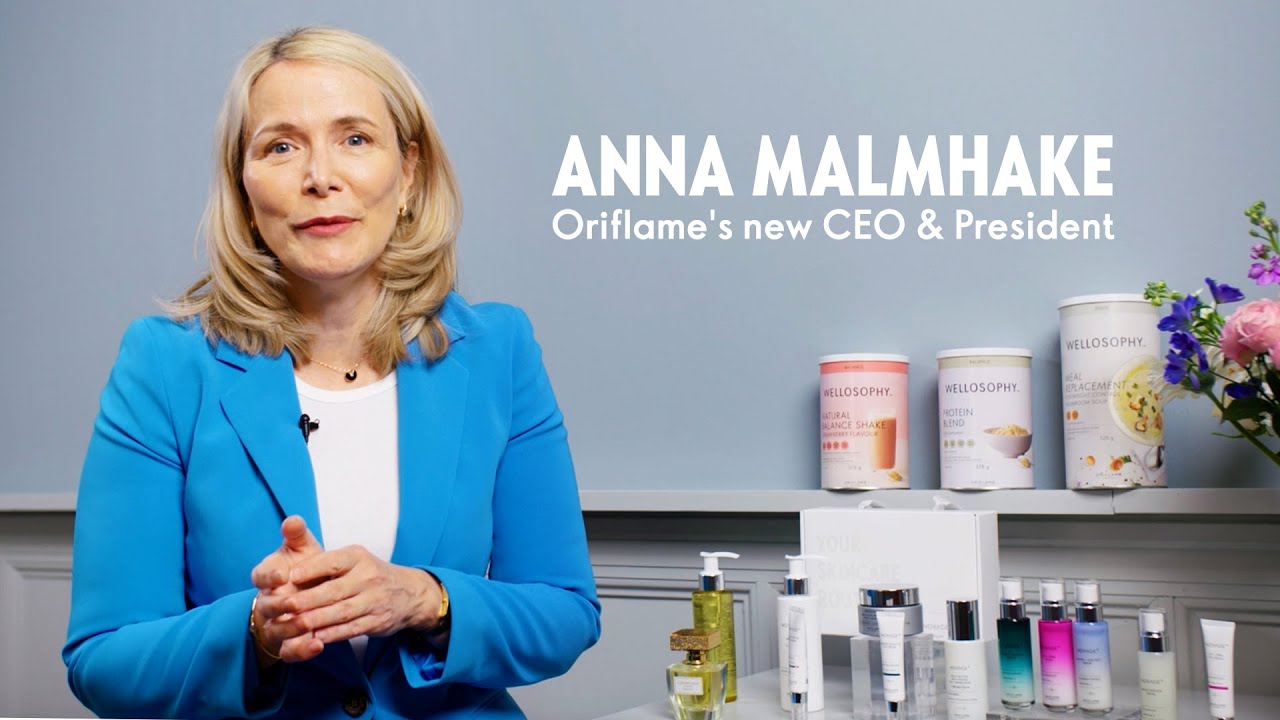 Anna Malmhake
Anna Malmhake has extensive experience from leadership positions in several global consumer goods companies. She first joined Oriflame as member of the board in 2014. In 2007 Anna joined the Absolut Company as global brand director. In 2011 she became the chairman and CEO of Irish Distillers. Five years later she was appointed chairman and CEO of The Absolut Company. In 2020, Anna took on the position as managing director go-to-market EMEA region for Activision Blizzard.
– Anna is a value-driven and result-oriented business leader, known for driving successful transformations. With her extensive marketing and commercial experience in the global consumer goods industry, she brings exceptional strategic expertise, operational effectiveness, and experience in both established and emerging markets. She has the perfect background to take over the baton after Magnus Brännström's exceptional service to the company. On behalf of the board, I welcome Anna in her new operational role. I am confident that Anna will help us to fulfil the full potential of Oriflame's social selling model, ensuring long-term growth and value creation – said Alexander Af Jochnick, chairman of the board.
Anna Malmhake holds a bachelor degree of social science, business and law from the University of Stockholm. She started her career in 1991 at Procter & Gamble in Sweden and joined the Coca-Cola company in Stockholm in 1996, where she held various marketing positions. She joined Motorola in 2003 with positions in Sweden, London and Chicago. Anna will remain as a member of the board of directors and will be based in the UK.