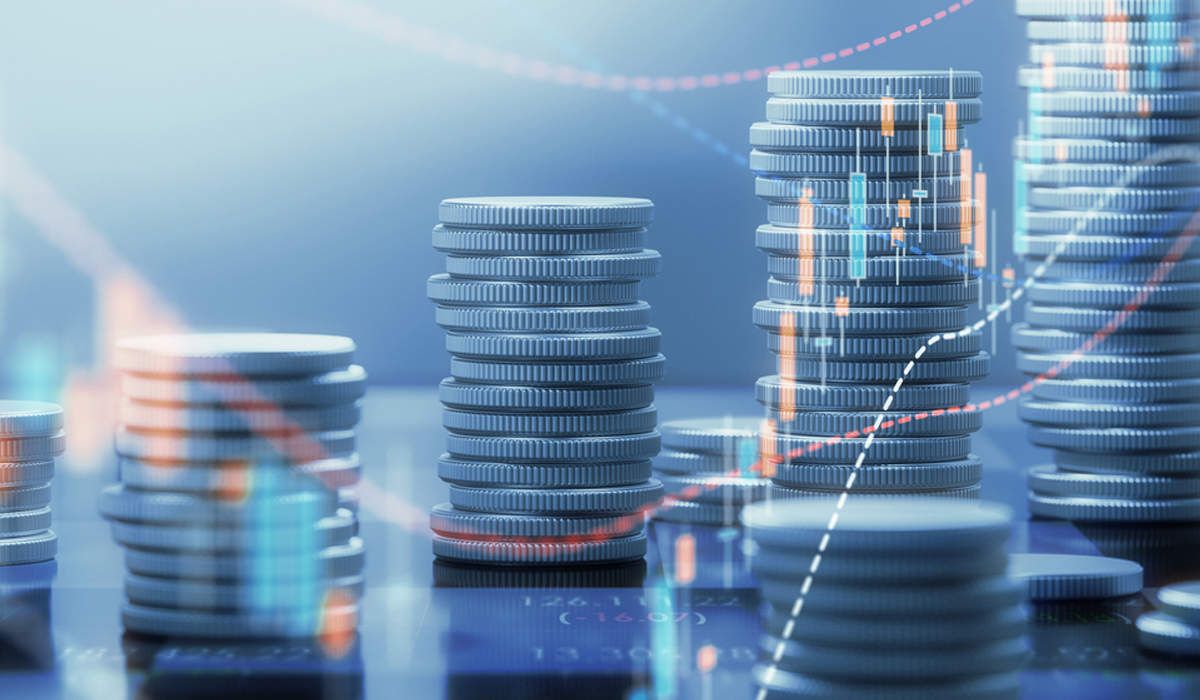 sources: Pixabay
The $255 million agreement, which was announced in early January 2022, is expected to add more than $46 million of EBITDA, even before cost synergies.
– We are very pleased to complete the acquisition of JAFRA's operations in Mexico and the United States. This acquisition increases our categories served to include beauty and personal care products, accelerates our entry into new geographies and leverages our infrastructure to elevate JAFRA's distribution model. We are delighted to welcome all JAFRA employees, leaders and consultants to our company and are excited to begin this next chapter of growth more powerfully positioned. Overall, we remain confident in our ability to deliver long-term, profitable growth and increase value for all Betterware stakeholders – said Luis G. Campos, executive chairman of Betterware's board.
Betterware now intends to reinforce its three strategic pillars (Product Innovation, Technology and Business Intelligence) across JAFRA's operations, and expects that this implementation will enable the company to reach its full potential in the U.S. and Mexico markets.