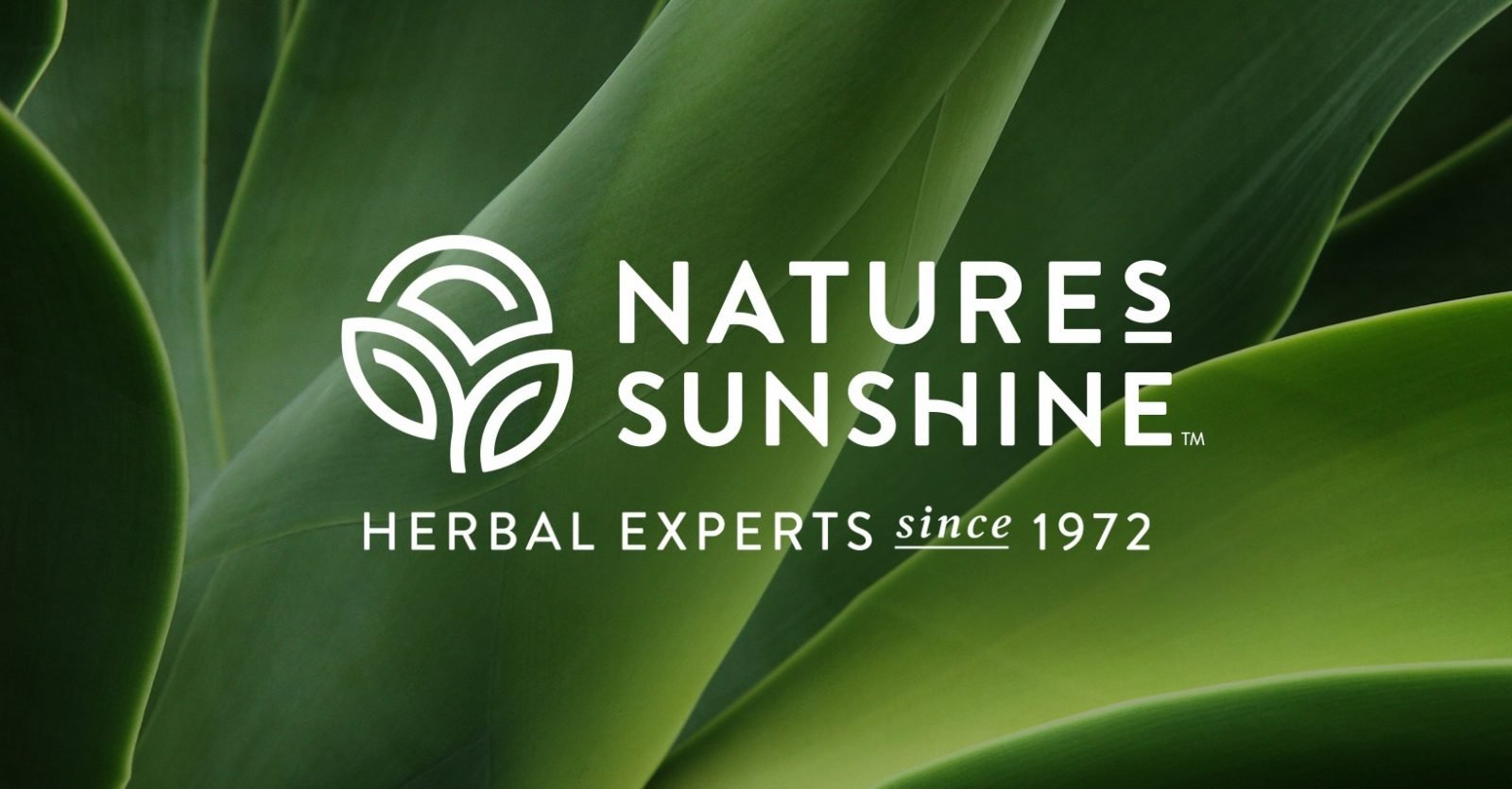 Adjusted EBITDA for the year increased 16% to $36.2 million compared to $31.2 million in 2019. – Our momentum continued in the fourth quarter of 2020, as we outperformed the net sales record we achieved just last quarter, making 2020 full-year sales the highest in the Company's 48-year history – said Terrence Moorehead, CEO of Nature's Sunshine.
– All four of our global operating business units generated absolute growth, reflecting sustained consumer demand in the US and China, and the continued success of our new business model and revamped field fundamentals in Europe and LATAM. For the full year, we made consistent progress with our five global growth strategies, allowing us to drive year-over-year net sales growth and significant increases in both net income and adjusted EBITDA. Our team's dedication around the world has allowed us to further optimize our platform for sustainable long-term growth into 2021.
The company's net cash as provided by operating activities was $37.7 million for 2020, compared to $8.5 million in the previous year. As of year-end 2020, the company had cash and cash equivalents of $92.1 million and an outstanding debt of $3.7 million.
– We are announcing today, our record financial performance has also positioned us to return a meaningful amount of capital to our shareholders – Moorehead says. – We are proud of our financial success during 2020 despite the economic and operating challenges posed by the COVID-19 pandemic. Our capital allocation initiatives will be prioritized in three areas of our business: first and foremost is maintaining our financial strength and stability; second is the investment in incremental organic growth opportunities and/or strategic M&A transactions; and third is future dividends or share repurchases where opportunities arise.
GAAP net income attributable to common shareholders in Q4 of 2020 was $5.9 million, or $0.29 per diluted common share. Gross margin for the year was down slightly to 73.7% from 74.1% in the previous year, which the company attributes to higher sourcing costs in the pandemic and an increase in free shipping promotions, isolated inventory charges, and the delayed timing of a price increase in North America.
– I am proud of the progress we have made with our five global growth strategies in 2020 and the success we have generated with our transformation initiatives to date – Moorehead says. – We believe our company's growth trajectory is only just beginning, and we look forward to further maximizing the value we create for our customers, distributors and shareholders in the year ahead.