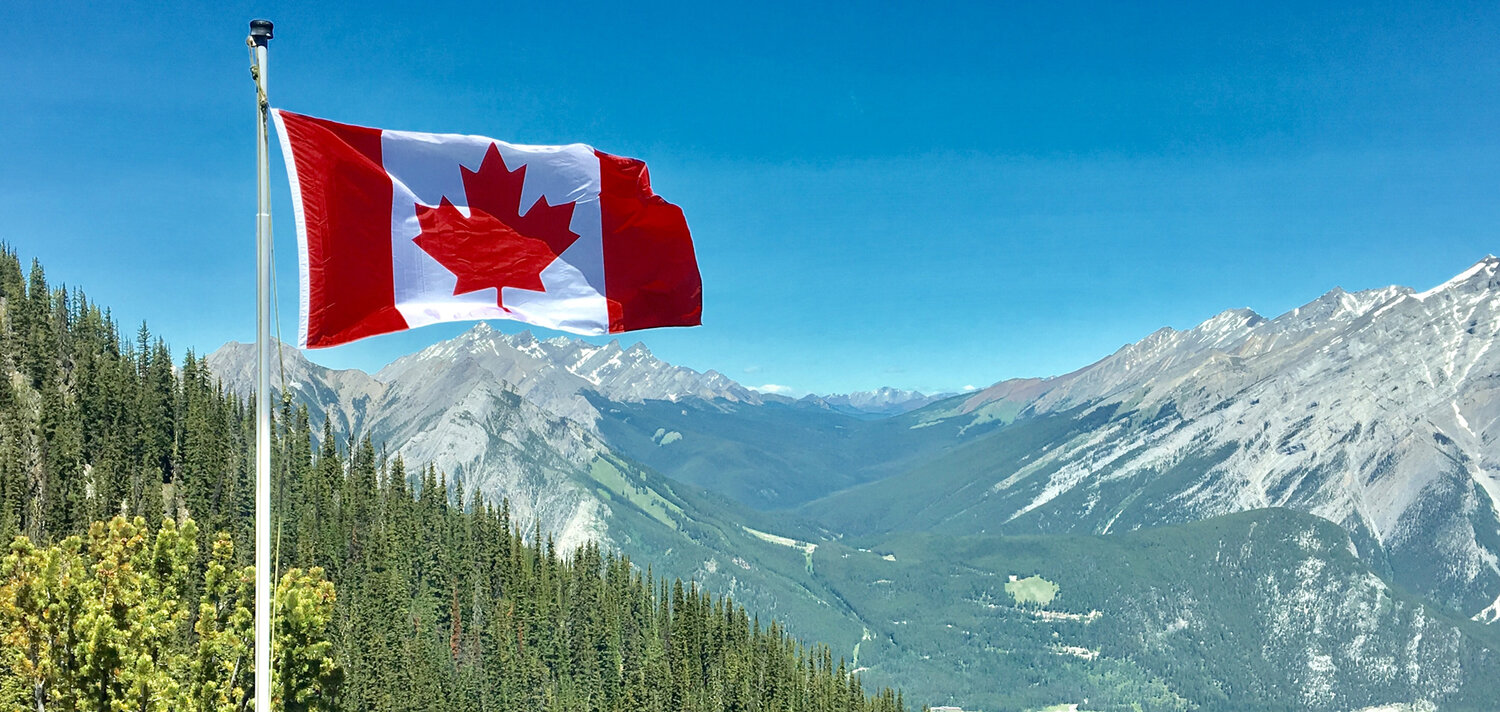 source: Pixabay
The Entrepreneur Challenge is a contest aiming at encouraging entrepreneurial thinking of post-secondary Canadian students to imagine a unique product and outline an innovative sales plan, utilizing the fast-growing direct-to-consumer channel.
Graham Zastre, Marissa LaVasseur and Connor Byrne, students in Trinity-Western's Business Program, presented their concept of Apeiro jewelry. The product range, proposed to be marketed using social media and by utilizing influencers. It featured rings made of silver and terracotta that absorb and release essential oils for their wearers.
Judging panel member Tracie Kenzora, general manager of USANA Canada, praised the group's product concept and awareness of the direct-to-consumer distribution method. Kenzora said that "the judges loved team Apeiro's vision of combining on-trend elements of jewelry, health and wellness, and appreciated the fact that they pinpointed direct-to-consumer as an effective way to build meaningful customer relationships."
As reward for their success, Team Apeiro wins $2,500, as well as the opportunity to present to and meet industry executives from the direct selling channel. The judges also recognized New Brunswick students Minh Nguyen of the University of New Brunswick and Thao Pham of St. Thomas University, who received an honorable mention for their remote worker app Plansy. Both teams will be rewarded with a product bundle from supporting and sponsoring organizations.
– We wish to thank all teams who made submissions in this year's event, as well as academics who supported the goal of promoting entrepreneurial education – stated Peter Maddox, president of DSA Canada and entrepreneur challenge organizer. The second annual Canadian Academic Entrepreneur Challenge is set to launch in September 2022.