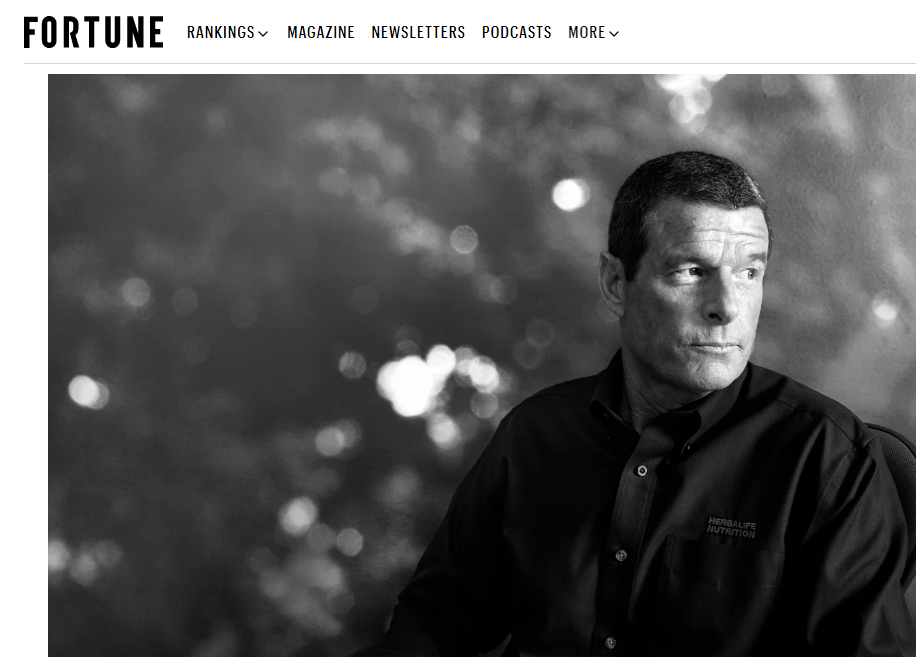 Michael O. Johnson, sources: Fortune.com
Michael O. Johnson served as CEO of Herbalife Nutrition from 2003 to 2017, chairman from 2007 to early 2020, and CEO from 2019 to early 2020.
– I have been fortunate to be a part of this iconic brand for close to two decades and I am excited for the opportunities ahead. For more than 40 years, Herbalife Nutrition has been transforming people's lives by providing them with personalized nutrition and an economic opportunity that is the best in the industry. This commitment to improving communities around the globe is needed now more than ever and while we are proud of our past, we are even more excited about our future. We have hard work ahead of us, but our entrepreneurial and successful business model is resilient, our independent distributors are a powerful engine for continued growth and our dedicated employees are motivated and committed – said Johnson. Herbalife expects to name a new CEO in 2023.