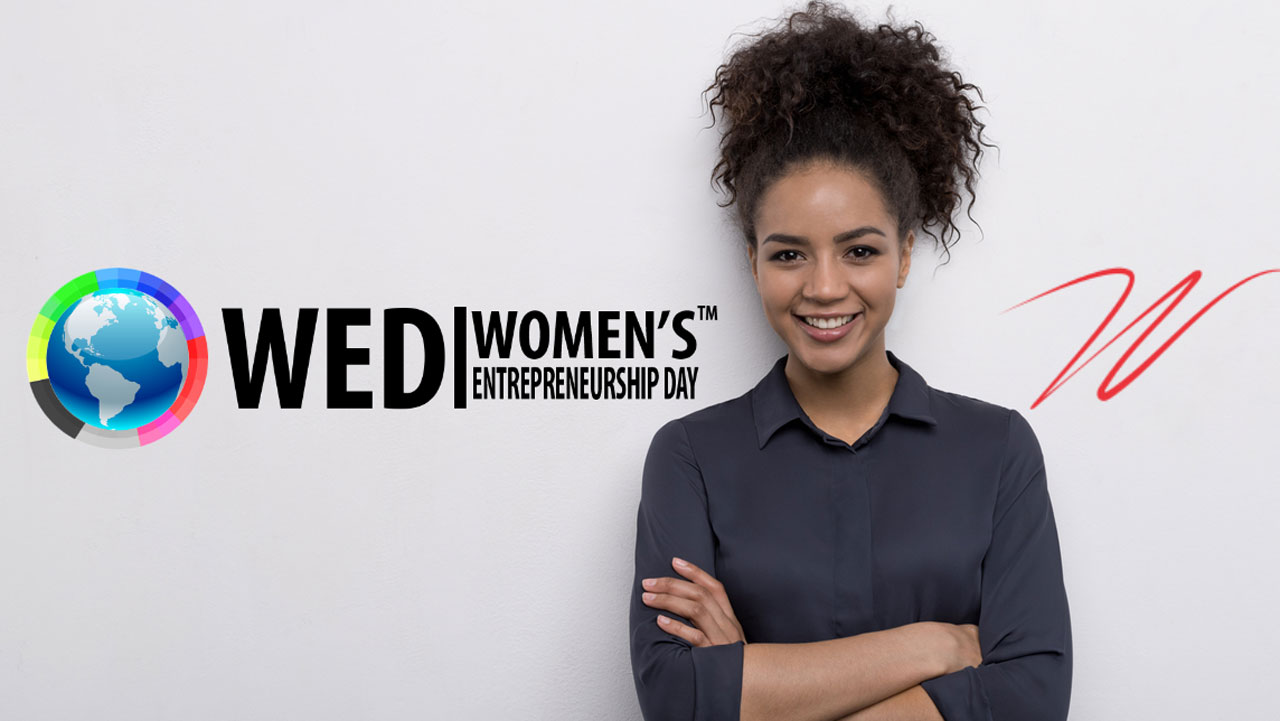 Mary Kay operates in nearly 35 countries and has empowered women and supported their entrepreneurial aspirations for almost 60 years. The company has collaborated with change makers through impact-focused partnerships around the world to help dismantle barriers to women's economic empowerment and accelerate women's inclusion in the entrepreneurship eco-system.
VALUE POTENTIAL AND CHALLENGES TO WOMEN ENTREPRENEURSHIP:
Expanding women's economic inclusion lifts families up, strengthens communities, and makes societies more resilient. Women-owned businesses often respond to crises through innovation tackling the most urgent global challenges including climate change and biodiversity loss.
Despite the evidence of the multiplier effect of women's entrepreneurship, women in business continue to face obstacles worldwide resulting from unequal access to capital, professional education, inclusion in the global value chain, and access to markets for their products and services. Compounding these barriers are unequal laws.
When women are excluded from the entrepreneurship eco-system, it means companies and investors are missing out on a huge investment opportunity. Aligned with its mission to enrich women's lives, Mary Kay and its partners are focused on advancing women entrepreneurship and supporting established or aspiring women entrepreneurs wherever they live.
– Inspired by our mission as an entrepreneurship development company founded by a woman for women, we believe we must invest in and empower women to realize the full benefits of their economic participation not only on the economy but on society at large. We are transforming the landscape for women entrepreneurs by addressing the barriers they face through key partnerships aimed at disrupting the status quo – said Deborah Gibbins, chief operating officer at Mary Kay.